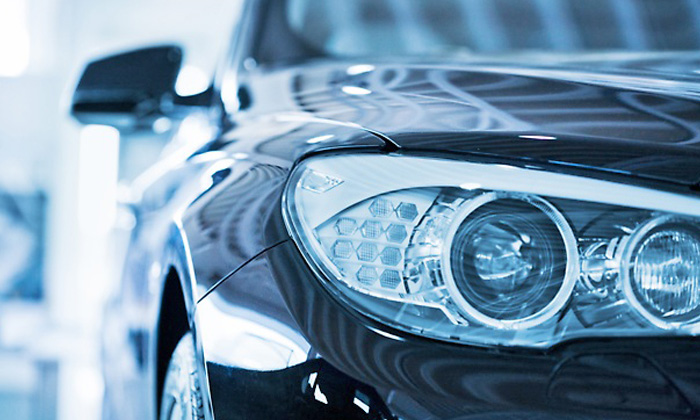 The idea of owning a luxury car is quite appealing. The prestigious badges, swoopy lines, and glossy paints speak of success in life, while the high-tech devices and the scented interior leather surfaces allow the owner to travel in elegance and comfort. As the great fashion icon Coco Chanel said, "Luxury must be comfortable. Otherwise, it is not luxury." Before setting foot in a dealership, here is a detailed guide on five things you should look out for when buying a luxury used car.
1. Price
When you are shopping for an expensive luxury car you still need to formulate a budget. Budgeting will save you lots of time and energy in finding the high-end car you love. Regardless of your financial situation, you still need to make a sound investment that is of great value [...]
Launching globally in the next couple of months is the new Porsche 718 Cayman. "What is 718?" you might be asking. It's Porsche's new number designation for the product family that will include all variations of the Boxster and Cayman. So now you'll say "Porsche 718 Cayman S" in the same way you'd say "Porsche 911 Targa S". So, what's new about the 718 Cayman? Join me as I introduce you to some of the features that makes this automobile earn the description 'the road master'.
Exterior
The exterior styling has obviously undergone a complete revamp. Prominent air scoops front and sides and a lower side profile give the new 718 more athletic feel, and the sharper profile of the front end makes for a more aggressive appearance. The new front end also boasts revamped bi-xenon headlights with integrated LED daytime running lights, and there is the option of LED headlights with four-point daytime running [...]