5 BMW Cars You Should Think About
BMW is revered by many as one of the world's best luxury cars manufacturers. This is a position that it has rightfully earned, as it is constantly producing great car after great car, and seems to have a knack for outdoing itself with every new model it makes. Two traits distinguish BMW cars from other cars- style and design. These cars blend functionality with beauty, and it is therefore no surprise that the cars are immensely popular. Here is a list of the top 5 BMW cars you should give some thought to as you consider what car to buy.
BMW i8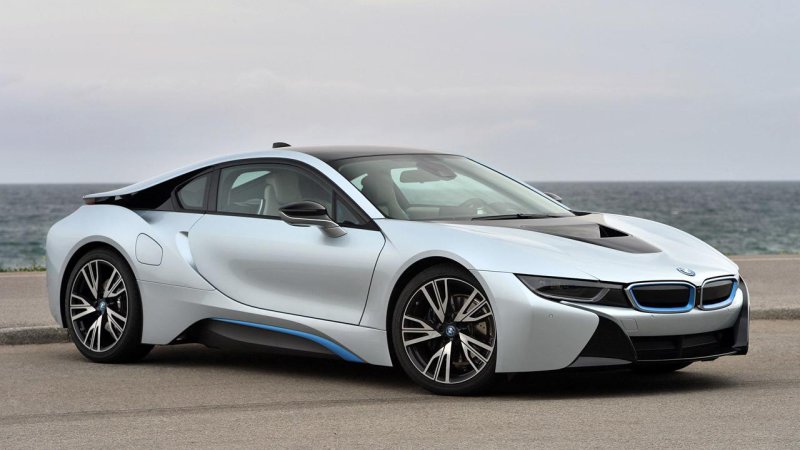 If there is one word that describes this car accurately, it is stylish. Its sporty looks will make heads turn in your direction as you cruise through places. The car is also a speed demon in its own right, which is nothing short of what is expected of a sports car of its caliber. It is powered by a 1.5 3 cylinder engine, which only goes to prove just how powerful it is. To make things better, the car has a lightweight carbonfiber tub, which in turn makes it an incredibly light car. That the BMW i8 is an iconic trailblazer is an undeniable fact- it is a beauty to behold and an engineering wonder all at once.
1- series M Coupé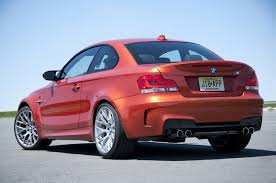 This is yet another great car manufactured by BMW. The company may not be in the habit of attaching the treasured M badge to many such cars, but this one did earn that badge. This is because the experience of driving the coupé is nothing short of exhilarating, and this is no surprise given how powerful an engine the car has. Its engine is a 3.0 liter twin turbo, and it produces 335 horsepower energy. The car also has a 2- speed manual gearbox. This is a sports car in all aspects, and one whose sleek exterior will certainly to blow you away.
BMW 7 Series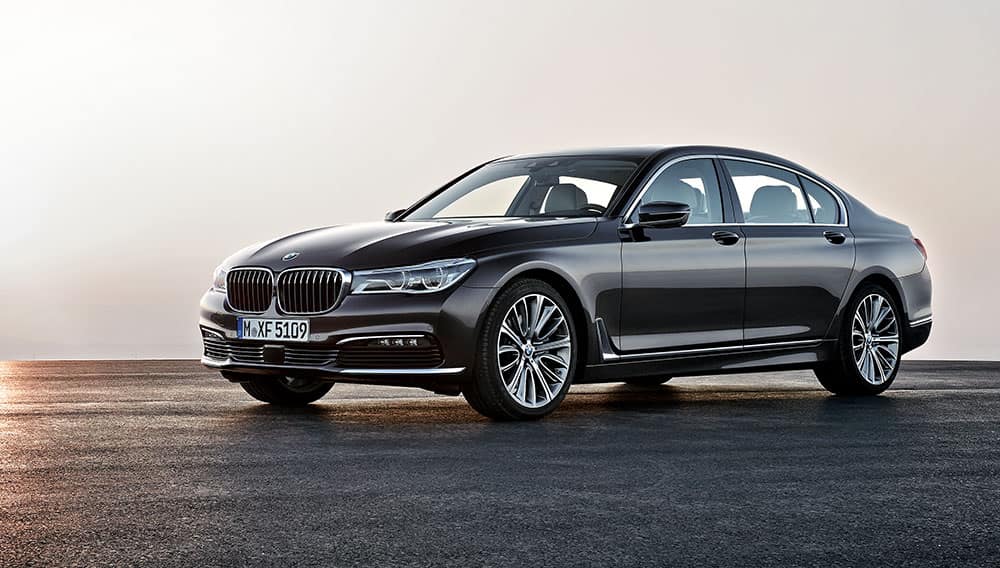 This luxury car series was unveiled in 2015, and it has won the hearts of many in the short span of its existence. Its design is nothing if not superior- it has a roomy and well-designed interior, a strong engine and is very comfortable. Its carbonfiber core makes the car lightweight, and also contributes to the loveliness of the driving experience. This car strikes a perfect balance between luxury and being practical, which explains why many people nurse a soft spot for this particular car series.
BMW i3
Yet another eco- friendly car by BMW, this model is arguably the height of the manufacturer's creativity. Some may find it unusual, which is acceptable because this is not your average car. However, if you are careful enough to look beyond its somewhat odd exterior, you will realize that its interior and other specifications make it stand out from other cars in a positive way. Driving the car is indeed engaging, and it is remarkably light in weight due to its genuine carbonfiber tub. It is fun to drive the car thanks to the occasional electric torques. It is also a relatively affordable car.
BMW 2 Coupé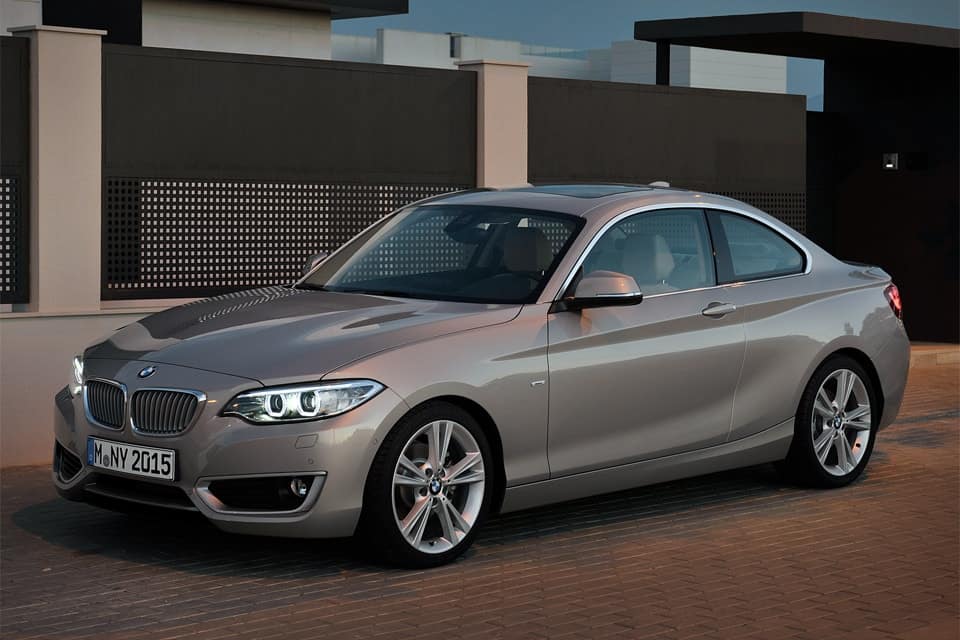 Last but definitely not least is the lovely and positively stunning BMW 2 coupé. The convertible car has a sleek exterior and a beautiful interior. It is powered by twin scroll 3.0 liter straight 6 engine that is very powerful. This is one sports car that will not only catch attention, but also keep eyes fixed on it for hours. To see our current BMW offering, don't forget to visit our pre-owned BMW inventory page.